Strainprint
Mobile application and data analytics platform to evaluate cannabis products medical effects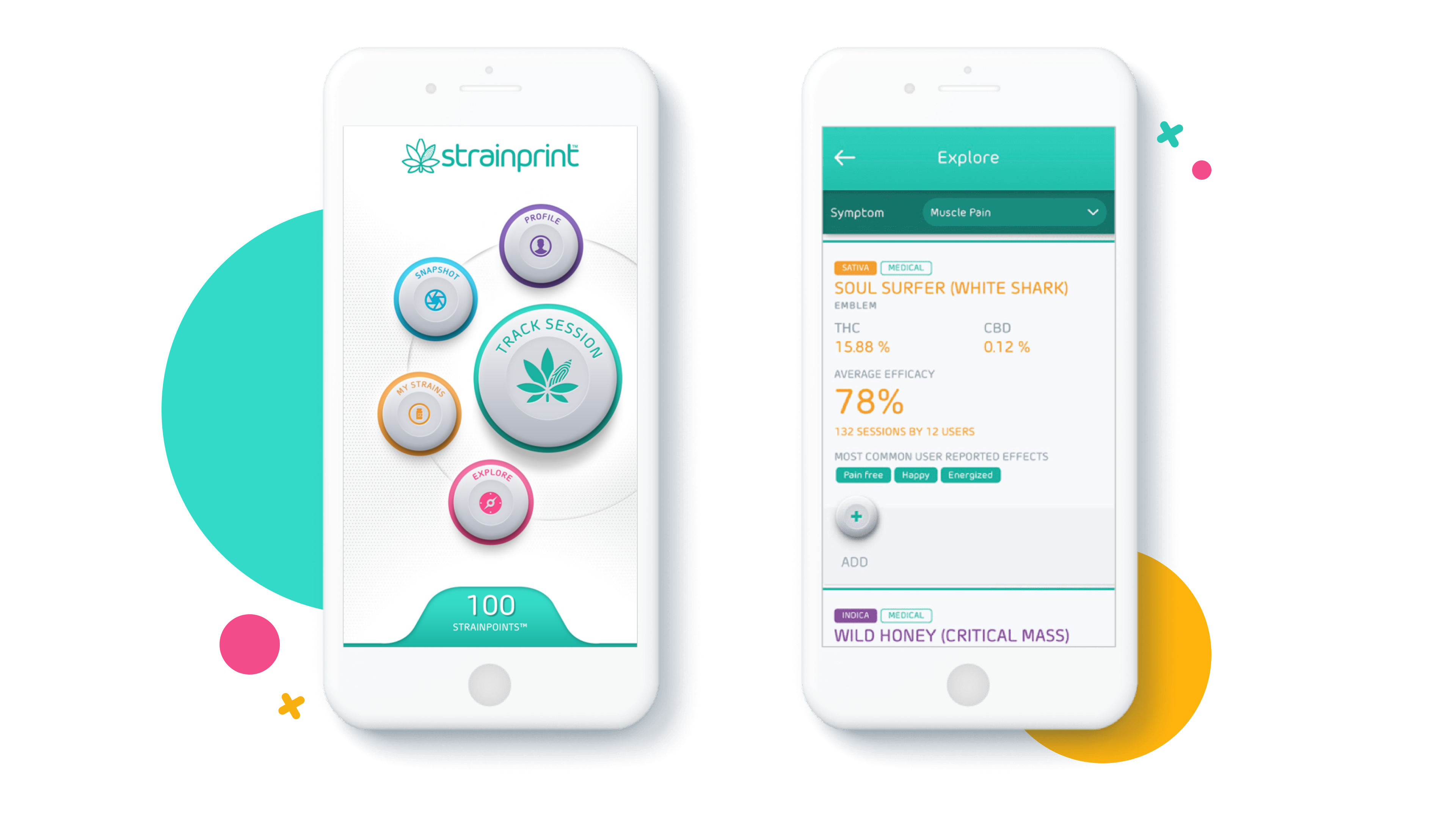 Background
Strainprint is an application that allows cannabis users to record their effects and symptoms in order to quantify their experience, and fine-tune Cannabis intake. Strainprint's extensive database on various Cannabis products around the world allows users to document their session with ease. Moreover, the detailed data provided by users can be valuable to pharmaceutical companies, research centers, and universities that study Cannabis use.
The Challenge
Strainprint came to Evenset to migrate their current backend stack to a V.2, with new and improved features, and to help decrease the amount of cloud costs paying to the cloud providers. It is always tough to inherit code and technology with minimal documentation, and we anticipated a steep learning curve.
The Solution
The Evenset team led communications in a way that allowed the efficient transfer of knowledge, and although we were expected a challenging learning curve, we were able to quickly adapt, and make meaningful contributions to Strainprint's backend API. Both teams excelled in collaboration, keeping transparency, and open channels to provide visible documentation of the work in progress. The Evenset team completed the goal with efficiency and optimized their cloud services, cutting almost 50% of the costs by the provider.
Caribou
Taking care of home care