Myant
Textile-based health and welness solution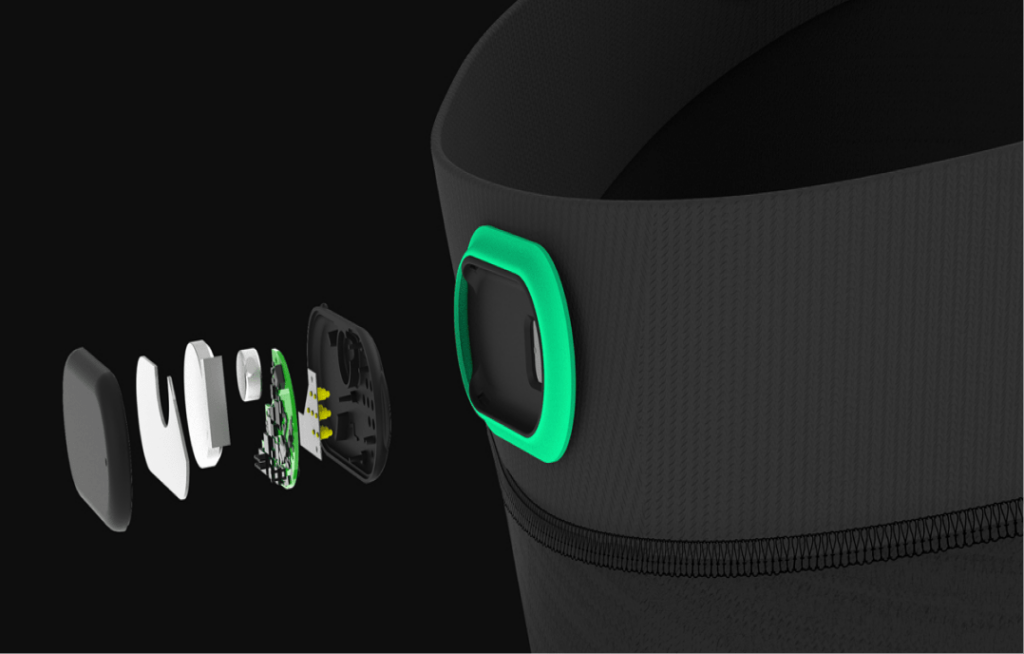 This textile computing company aims to create  a better connection between the human body and the world around us.
Traditional wearable devices have several challenges. First, people refuse to wear them because of their size and the design. Even an Apple Watch can interfere with our day to day activities. Second, the contact of sensors, mostly heart monitoring, to the skin is loose, hence, the signal quality is poor and measurements are not accurate. Textile-based wearable devices have tried to tackle these challenges by introducing a seamless design which integrates with underpants or bras.
Evenset's partnership with Myant has led to the creation of the SKIIN application for mobile devices. This application allows an individual to monitor the heart events, heart failures, full spectrum of ECG, etc. that are detected when wearing Myant's smart clothing.
Myant is excited to be partnering with leaders in healthcare so as to provide individuals dependable insights on their heart health.
We have built the whole data ingestion pipeline, mobile applications, and a dashboard to collect millions of data points on cloud with a very low latency.
Mask Framework: De-identifying unstructured free-text medical data