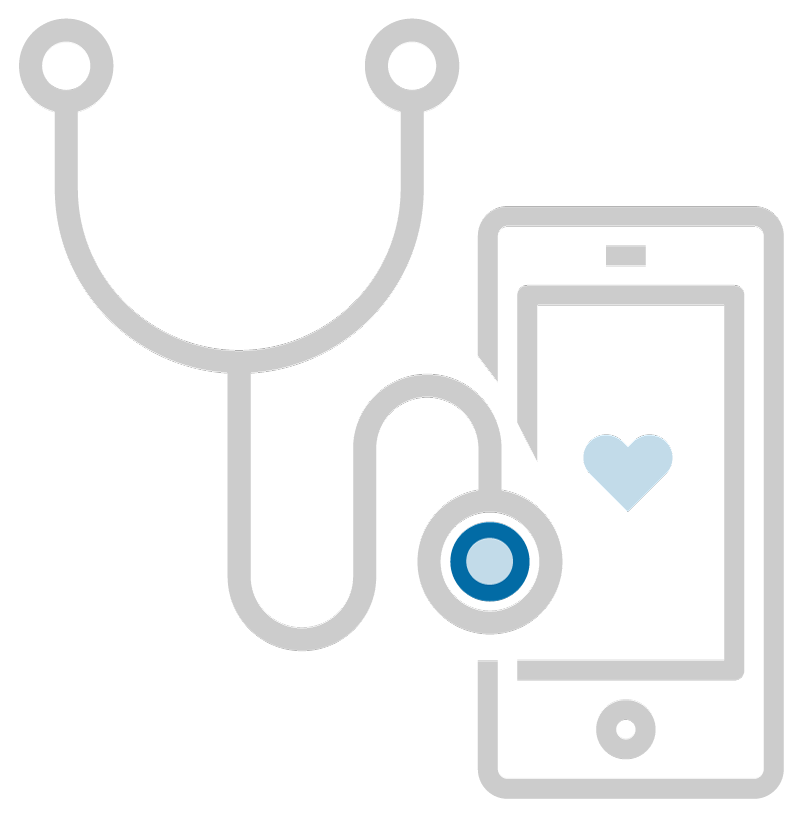 Full-cycle Software Development Services
Healthcare Technology, Life Sciences, and Medtech
Evenset is a boutique custom software development firm that develops standalone medical software as well as applications for hardware-based devices that incorporate software. Our wide range of clients include established medtech and life sciences companies as well as startup healthcare innovators.
Our highly qualified and experienced team of engineers, project management professionals and consultants will guide you every step of the way through the software development process while ensuring compliance with the plethora of standards and regulations governing the field of medical device software development.
Standards and Regulatory Compliance
Industry Standard Best Practices
Navigating through the numerous regulatory requirements and standards, is an important challenge to overcome during the process of developing medical device software
To ensure compliance with said requirements in order to achieve timely launch of your product or service and avoid potential regulatory and safety issues post launch, you need to work with a trusted partner that has proper understanding of the standards and regulatory compliance and is up-to-date with all the changes and modifications that are constantly occurring within the regulatory space. Evenset's quality systems and practices are compliant with standards IEC 62304, ISO 14971, 21CFR 820, IEC 60601, and 93/42/EEC.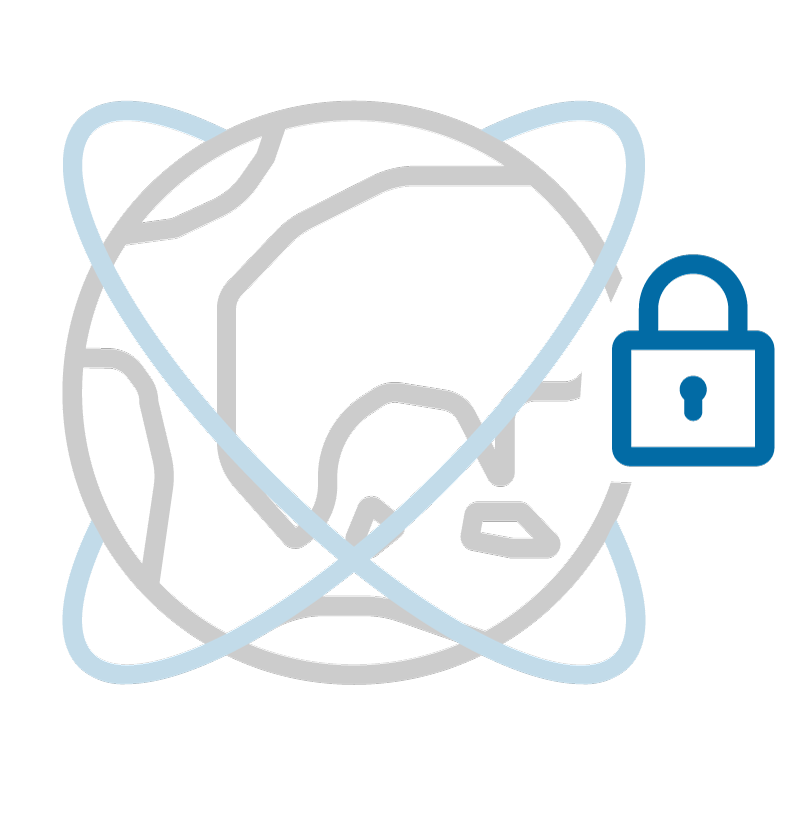 Cyber Security
Bullet-proof and Audited Applications
Protecting the function of a connected device against hacks and remote attacks is an important issue. This becomes an even more critical issue when we are dealing with a medical device. Any medical device connected to a network or to the cloud should be considered exposed to potential cyber attacks, and necessary measures should be taken in order to address that risk.
When developing custom software applications for connected healthcare and medical devices, we conduct extensive risk assessment in order to addresses cyber security risks. We keep the same approach when testing the software. After the product is released on the market, we continue to monitor, identify, and address cyber security vulnerabilities.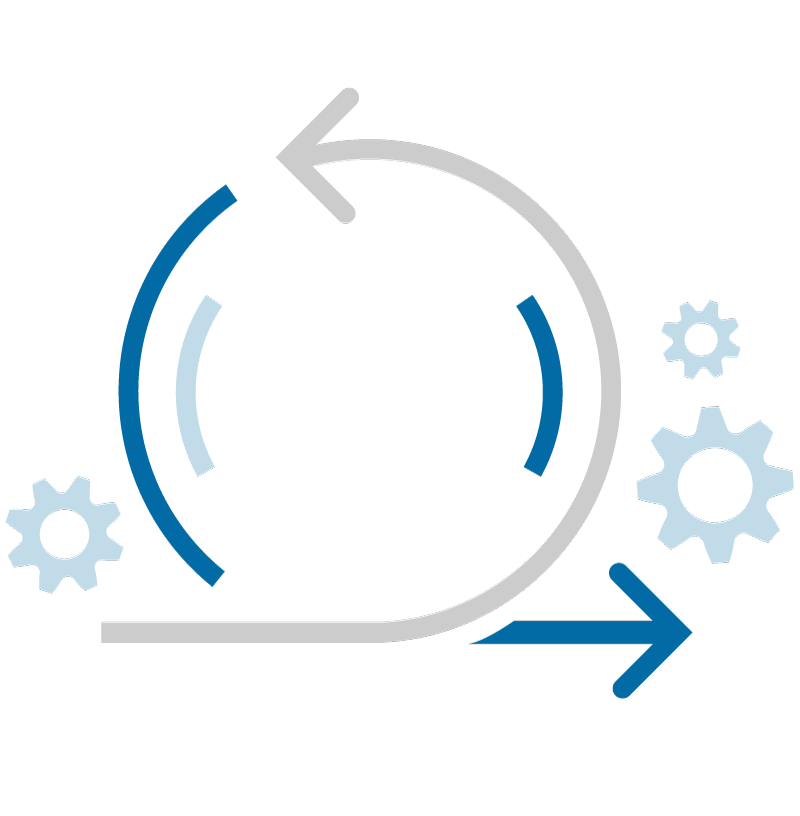 Agile Software Development
Rapid Prototyping, Early Cutomers' Feedback
Here at Evenset, we have adopted Agile and Lean software development approach which enables us to quickly develop fully tested software. With an iterative development process, we keep you in the loop and provide a demo of the progress we have made every 10 days to get your feedback and stay fully aligned with your objectives both with regards to the solution being developed as well as at the strategic level.
The ultimate goal of this streamlined process is to accelerate the launch and commercialization of your product and service.
Evenset is a Toronto-based web and mobile application development company, with a focus on Medical Software. We have established a track record among our clients for being reliable, responsive, and committed to delivering the highest quality service. We bring ideas to life through a fast-paced agile software development process. We owe our success to our team of highly experienced software developers, architects and UI/UX design experts who are committed to creating world-class software with the customer at the center.
Get a Quote