Why Partner with Evenset?
We meet with you regularly and in-person to learn about your specific requirements.

The

Evenset Development Team

builds highly scalable custom web and mobile applications to address complex problems.

We are experts in designing databases for large datasets and implementing machine learning algorithms.

We install the software for you and make sure it stays up and running.

We stay in touch to make sure the application is aligned with your business requirements.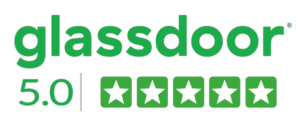 If you have a web or mobile app idea you want to build, get in touch! We will provide you with all the details you need to know before taking action. Reach out to the Evenset leadership team, and let's start working on your next healthcare app project! 
Contact Us