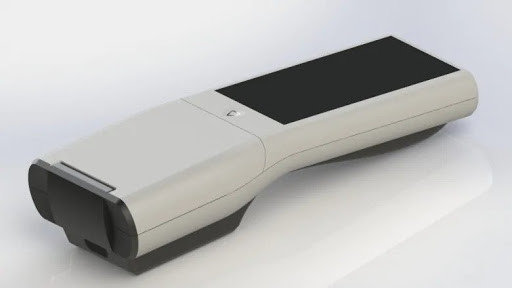 Machine Learning – Complete Blood Count Test Application
Medical procedures face restrictive conditions that delay critical results and subsequent treatment. From healthcare red-tape to heavy medical schedules, patients struggle to find the answers as they bounce from test to test. Along with specialists in the healthcare field, Evenset began developing a solution for this common struggle. 
Alentic is designed to take advantage of an advance in imaging, lens-less microscopy. It performs a complete blood count in minutes, and removes the need to send samples to a lab. The key is a portable analyzer that can generate test results from any location in five minutes using just a single drop of blood. The device uses image processing and a few machine learning techniques to report more than 10 factors presented in a complete blood count test.
In addition, Evenset has made a custom-embedded software which orchestrate medical personnel input, run the machine learning algorithm in the background and finally show the report right on the screen of the device.
Evenset is proud to help pioneer a healthcare innovation that could provide positive impact to the public at large and greatly lower the cost and time spent delivering healthcare. 
Next Project